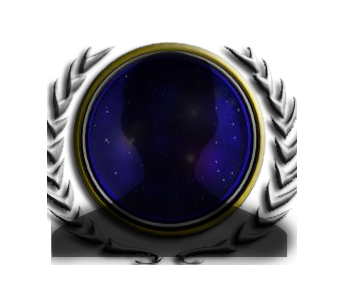 Last Post
Ensign James Renner
Name James Alexander Renner
Position Flight Control Officer
Rank Ensign
Character Information
| | | |
| --- | --- | --- |
| Gender | | Male |
| Species | | Human |
| Age | | 28 |
Physical Appearance
| | | |
| --- | --- | --- |
| Height | | 6'3" |
| Weight | | 212 lbs |
| Hair Color | | Auburn |
| Eye Color | | Grey |
| Physical Description | | more bulkily built then most gentlemen of his age, after great holodeck training |
Family
| | | |
| --- | --- | --- |
| Spouse | | None |
| Children | | None |
| Father | | Tiberius Renner |
| Mother | | Jeanne Allison-Renner |
| Brother(s) | | None |
| Sister(s) | | None |
| Other Family | | Grandfather, Hienrick Neville Renner |
Personality & Traits
| | | |
| --- | --- | --- |
| General Overview | | One word: Concieted, entitled, but will take orders when he views his superior as having earned their commands |
| Strengths & Weaknesses | | Concieted, feels entitled to an eventaul command after he took four years at the Academy. HOWEVER, his knowledge of weapons and targeting has allowed for his advancement in Starfleet Tactical Command. |
| Ambitions | | Wants to make captain and command his own ship after serving under great officers |
| Hobbies & Interests | | Plays an ancient game called SPACE EMPIRES V. Can be found on holodeck as often as on the bridge, or in his quarters, prefers to be alone. |
Personal History
Grew up in northern Indiana on Lake Michigan, next to the Starfleet shipyards at Chicago, served four years aboard three different ships after inspiration to join the Tactical command by seeing the launch of eight Starfleet ships in the week before his high school graduation.

Service Record
Post-Academy
1.) Akira Class, USS REPUBLIC, Ensign, Away team Security Asset
-- 1 year
2.) Galaxy Class, USS RIO DE JANERO, Ensign, Assistant Tactical Officer -- 2 years
3.) Defiant Class, USS DEVIANT, Lieutenant, 4th officer, Tertiary Tactical Officer -- 1 year -- Earned Starfleet Commendation for Valor, saved 100 crewmen after replacing the Captain and other incapacitated/dead senior officers in combat against the Borg.